Merrill Construction
A Trusted Santa Barbara Construction Company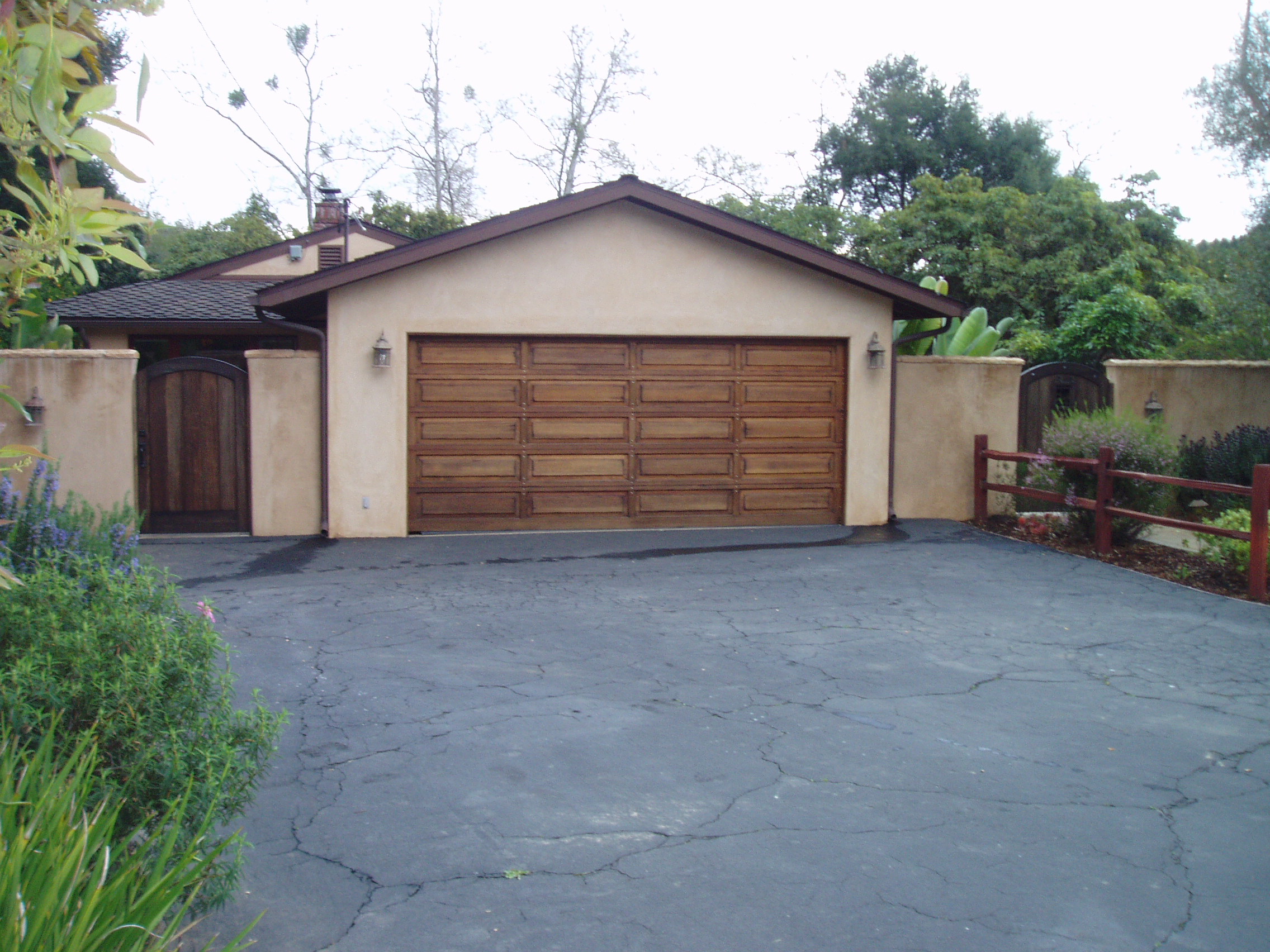 serving santa barbara, Montecito, Goleta, & the Santa Ynez ValleY
Licensed General Contractor
Merrill Construction is a licensed General Contractor that provides all aspects of home construction, specializing in bathroom remodels. Merrill Construction also specializes in installation of doors and windows, custom decks, additions, framing and outdoor gourmet kitchens. Merrill Construction has been serving Santa Barbara and Goleta as a Contractor since 1995.
All estimates are freE
… and flexible according to materials and scheduling.
Trust Construction in Santa Barbara County
Press
Featured in Santa Barbara News Press:
Making One Couple's Dream Kitchen Into a Reality
When Steve and Karen bought their first home in 2009 they were looking for an affordable detached home. Wanting to avoid condominium association fees, tight living quarters and very close neighbors, they opted for a fixer-upper. They found a great 3 bedroom/2 bath home in Carpinteria, but it needed quite a bit of tender love and care. But they were up for the job, as they wanted something they could put their own stamp on.